Affiliate Marketing Academy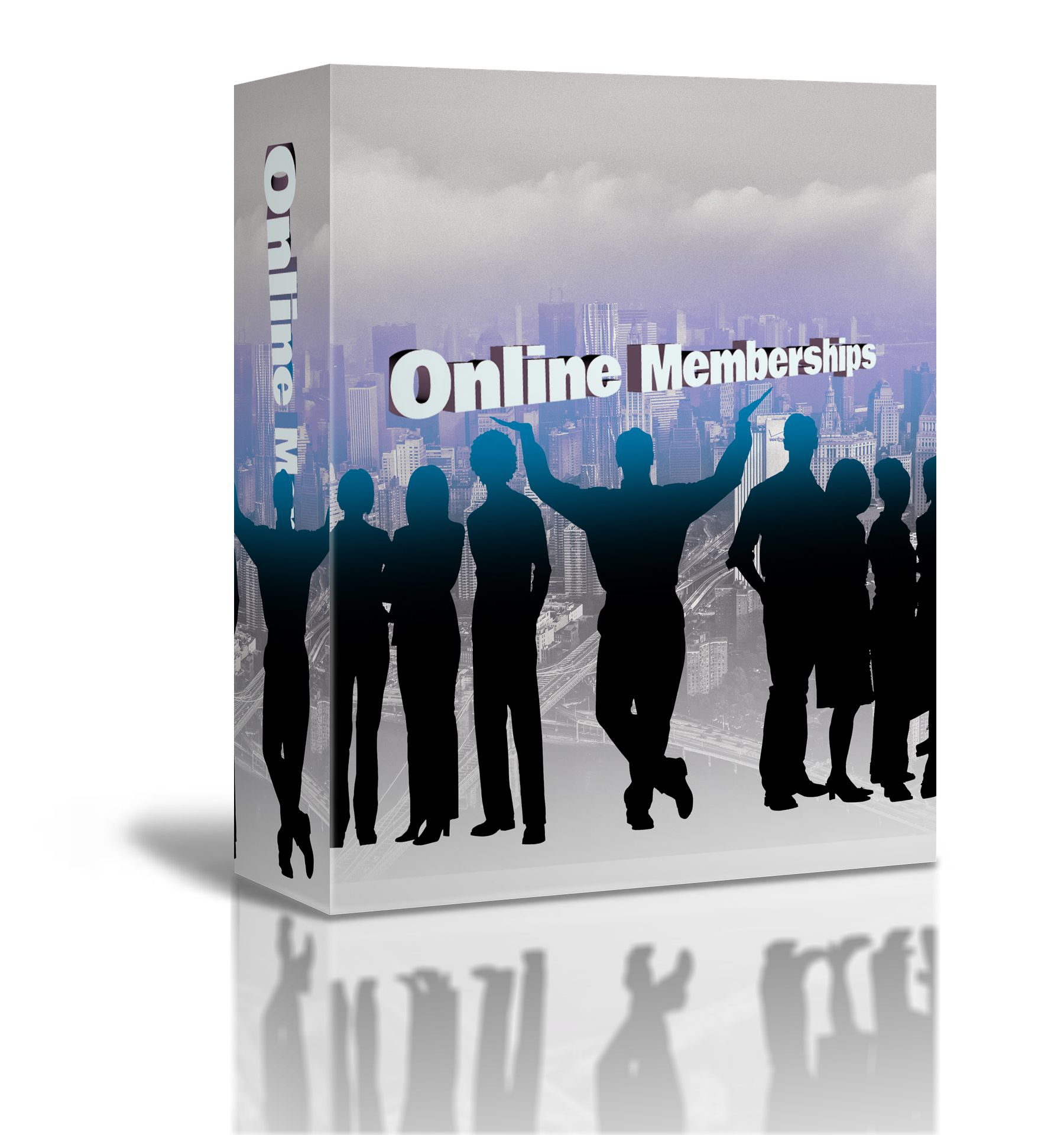 It's a master training where we take motivated & coachable people who want to achieve financial freedom on the journey to teach them how to make money online without having a website, product, funnels, big email list or paying for ads.

Sooner or later you're gonna need online marketing training. You could start in three months time but the only difference is that you're gonna be three months behind where you would have benefited starting today.
Create a business you gonna be proud of!


Let's do it! Choose the option that fits you the best!